Rock House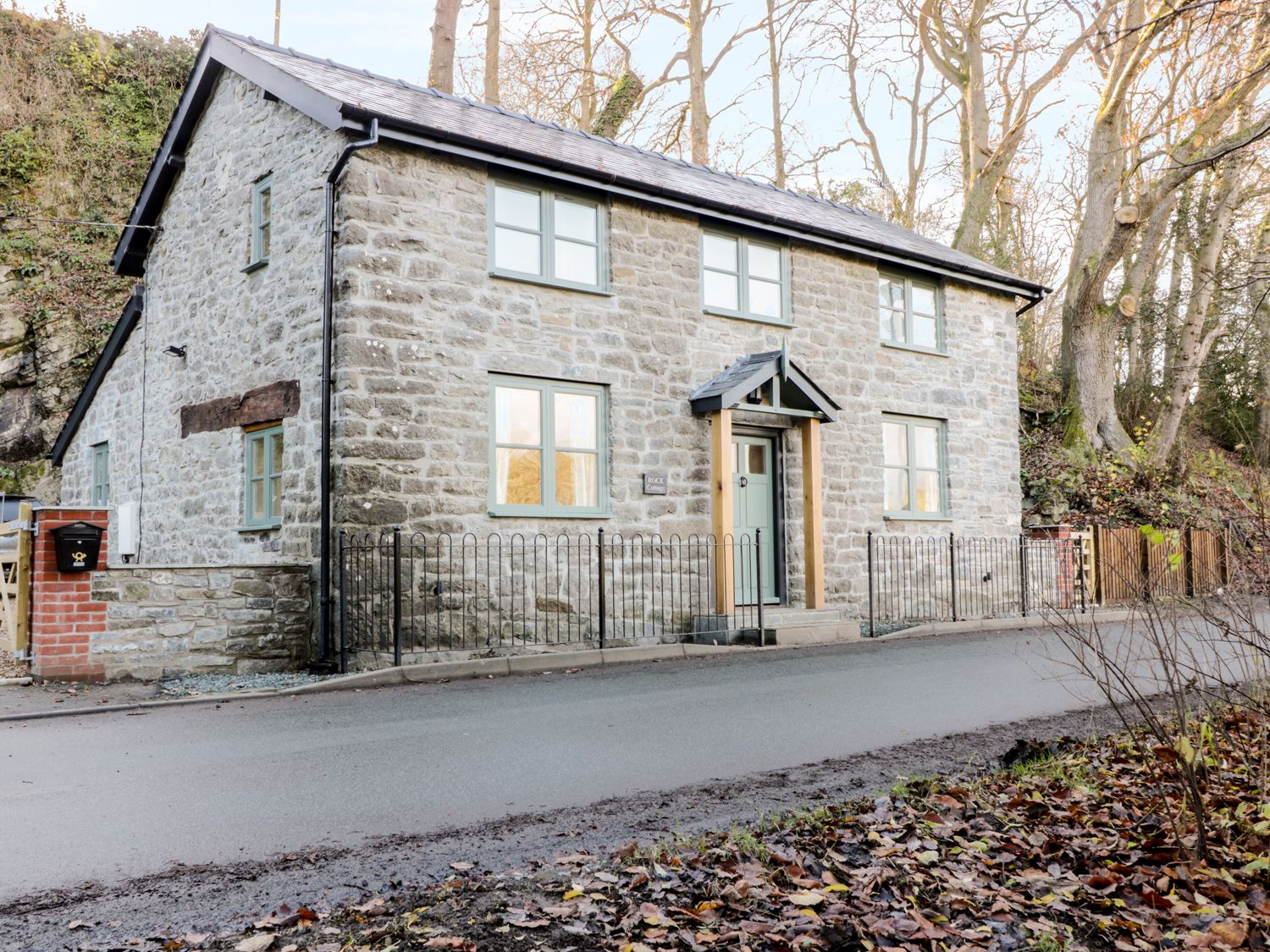 Hathor Natural Healing has moved! We have relocated to Powys in Wales and will be offering treatment and classes soon.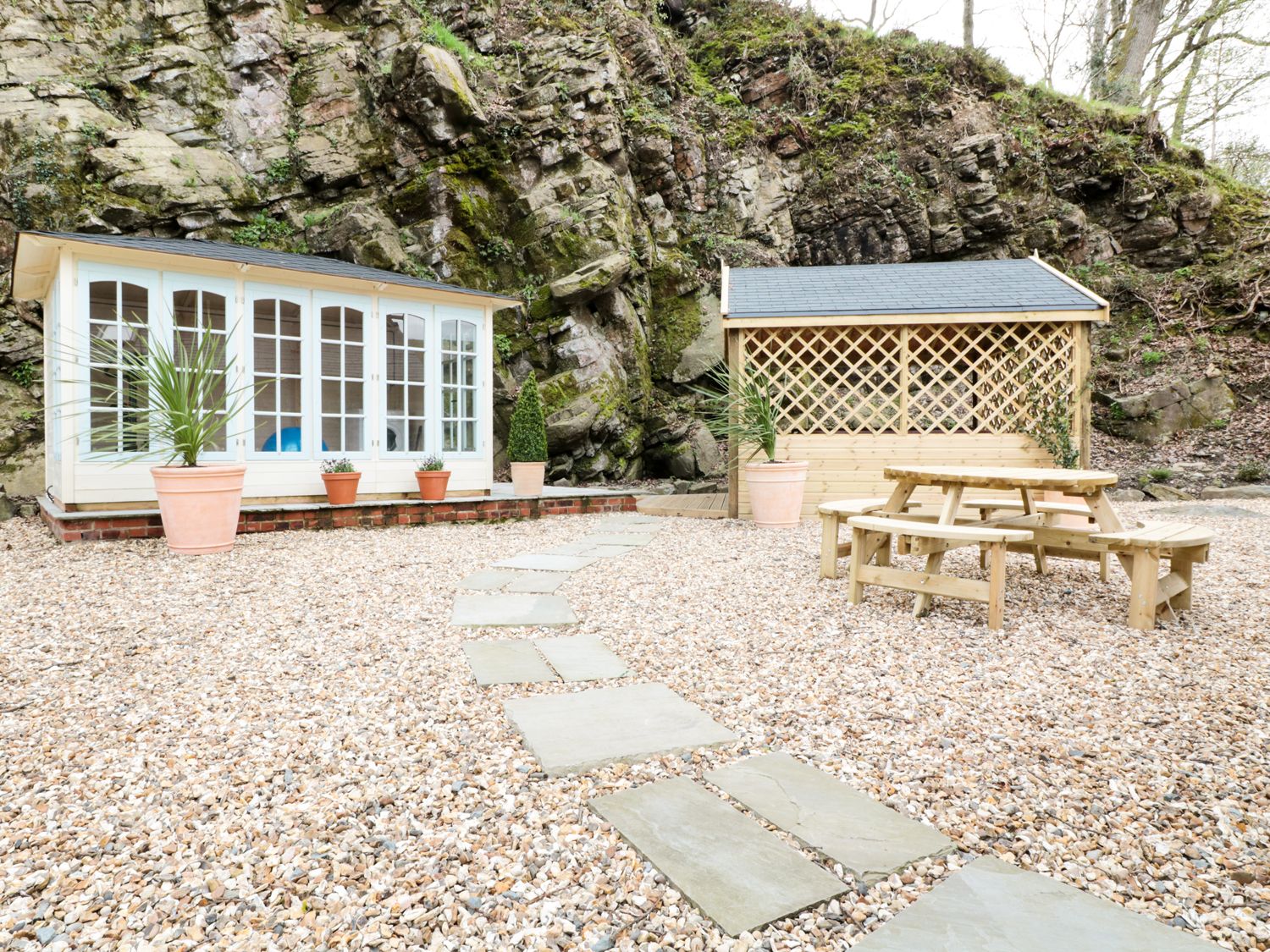 The classes will be held in the summer house (pictured) or in the gardens (weather permitting). This is to reduce the risk of Coronavirus infection by providing adequate ventilation.
Please check the website for updates.